Containing visual responses of brief set to year group: 'What does FlipSide mean to you?' Mag functions as the degree show Catalogue.
Interactive PDF or A4 Perfect Bound.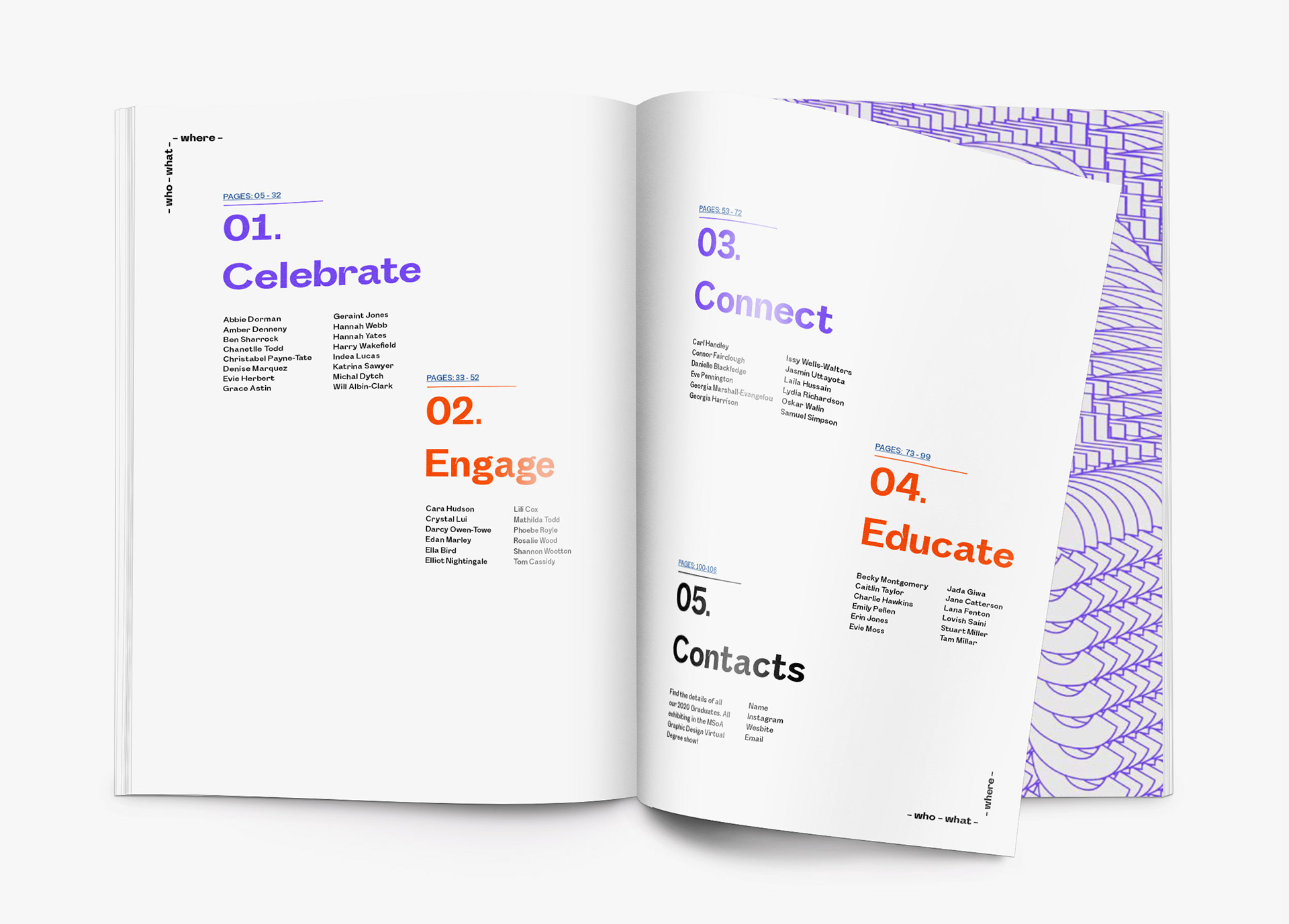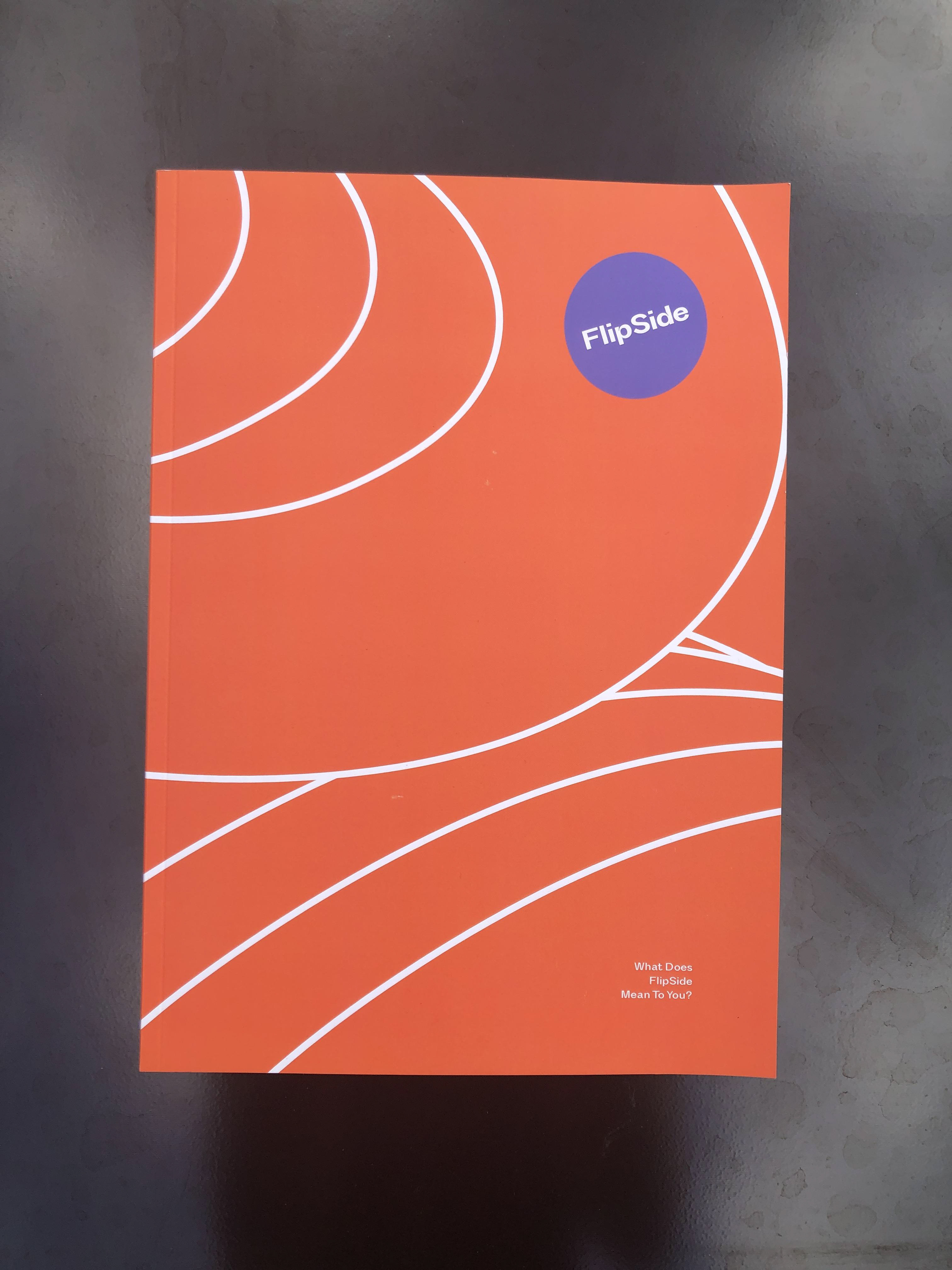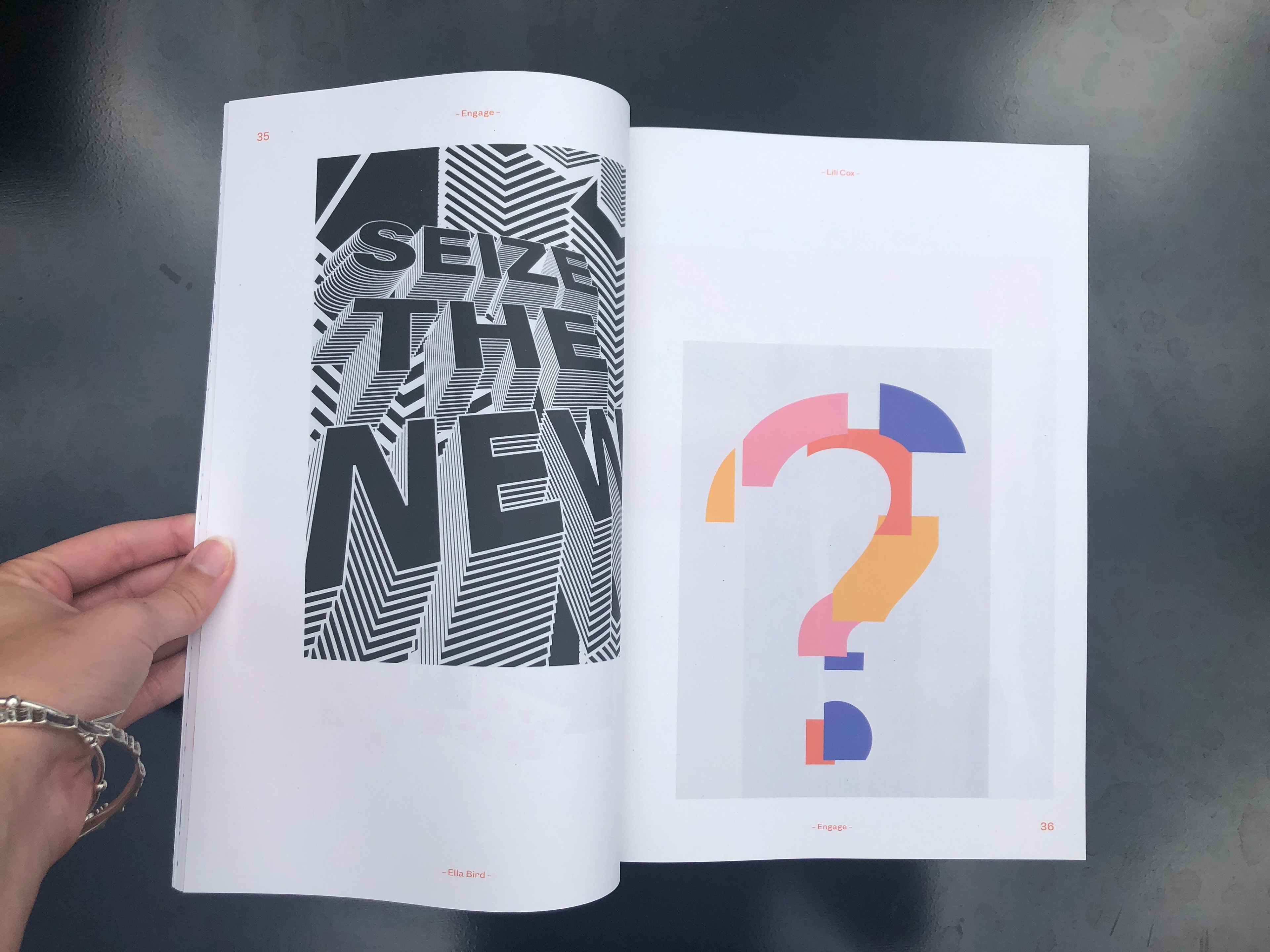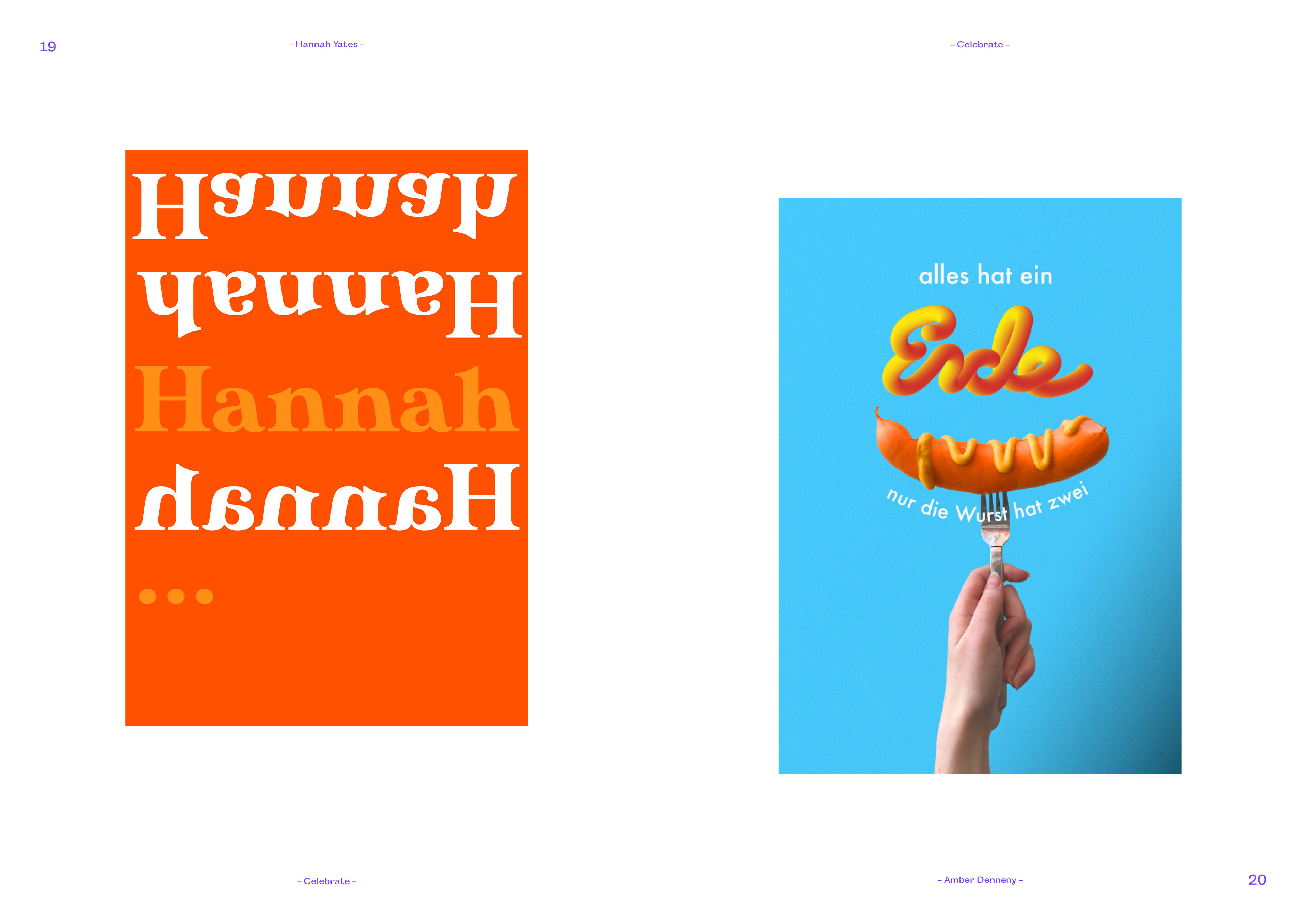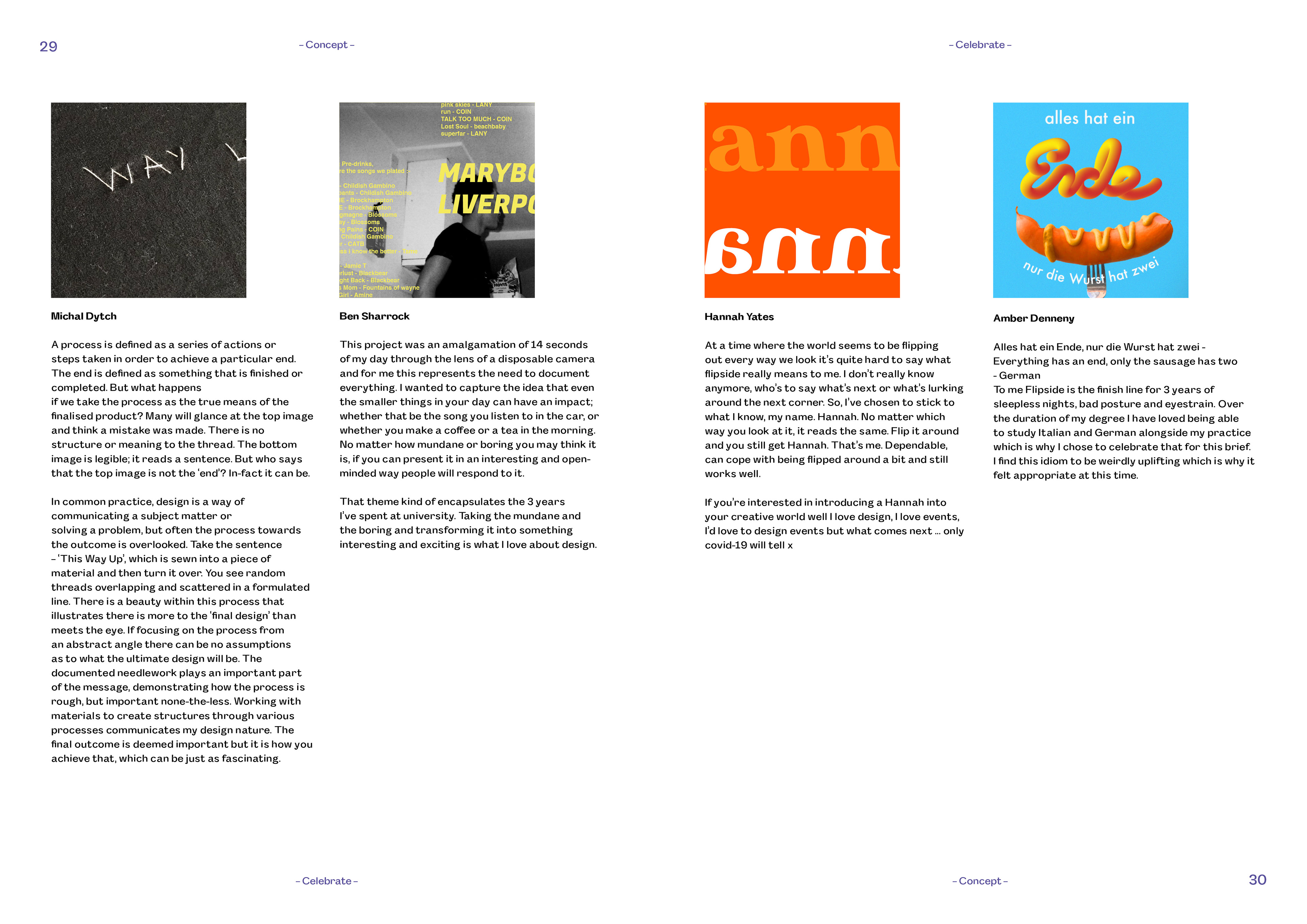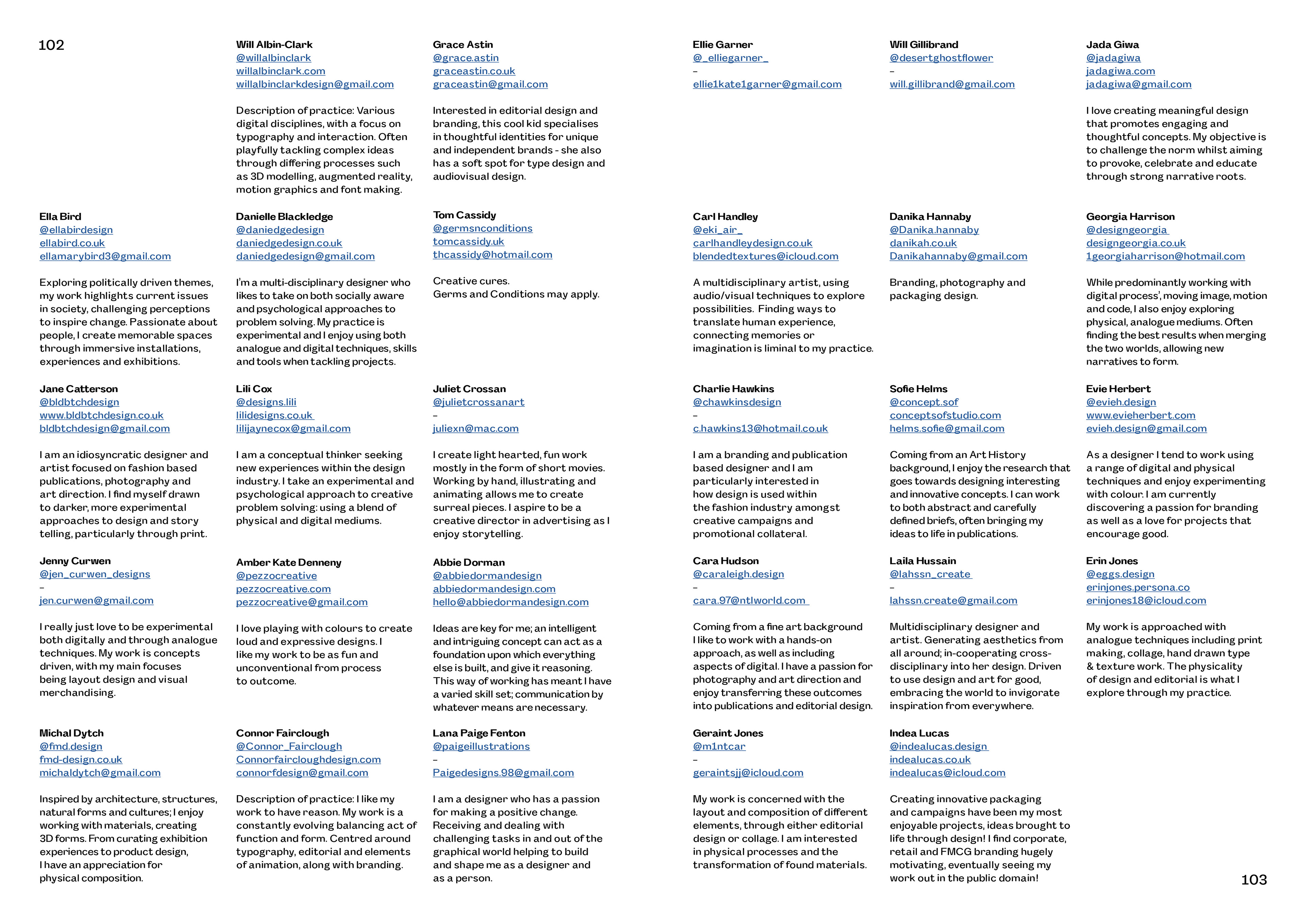 FlipSide Instagram Student Interviews 
A series of weekly mini interviews with the graduates via Instagram story feature. Templates designed with a range of questions based on their design practice and preferences.